RIAT 2011 Air show visit Gallery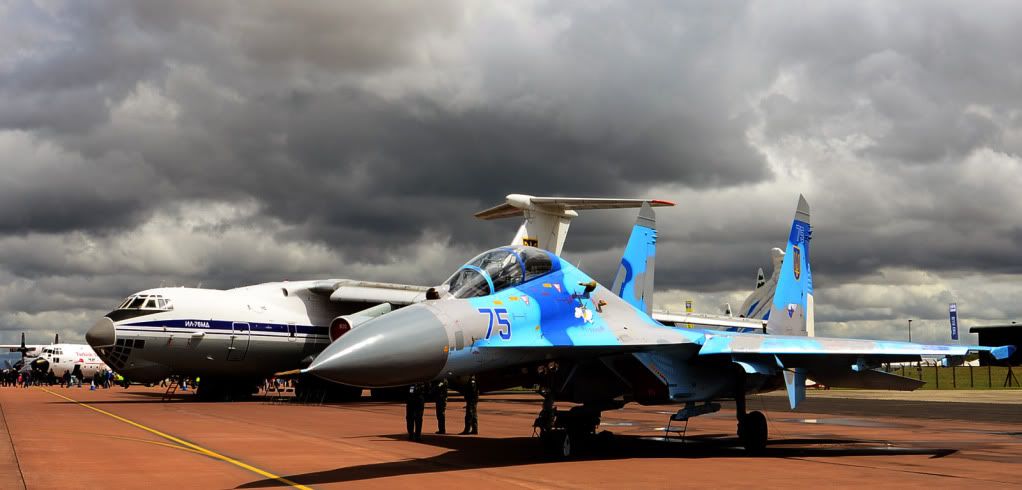 We attended the excellent (but rather wet this year) RIAT Airshow in Glostershire UK – this event is the biggest in the UK every year and attendance was estimated at around 150,000 people.

Every conceivable aircraft and nationality was there – and although some cancellations and bad weather affected the show it was good fun nevertheless!! Click on below to see some more of the aircraft that attended…

Look on by clicking below...